Stylized Digital Portrait like Rick and M.
If you are a lover of this wonderful animated TV series, you are in the right place. Receive today a fantastic Digital Portrait made by a professional cartoon artist. 
Choose a travel companion and start Interstellar journeys in various dimensions just like the Science Fiction do. If you order now your portrait will be ready in 3 days and you can surprise those who receive it.
Describe the details well and upload the sharp photos so that we can better capture your features.
Me Digital Now is the number 1 service in the world for digital transformation into cartoon. A selected team of artists will follow you step by step until the end of the work.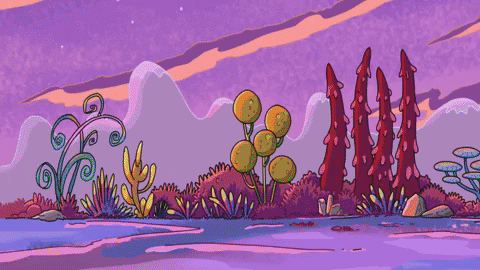 How to order:
Select the number of people / animals to include 

(animals and cars count as people)

Select if you want the half-length or full-body portrait
Select the type of wallpaper:
Add notes for our artist 

(mostly describe the location, clothing, background, faces, etc; pretty much how you'd like to have your portrait)

Upload 1 to 3 photos to promote a more accurate portrait.

Make the payment securely. Within 3 or 4 days you will receive the Drawing you requested by email. You have access to 3 revisions before concluding the project.

Portrait size: 4800x3600 pixels 300 dpi
This is a digital portrait and can be printed on any medium. The portrait quality is super high, you can print the portrait with us or in any printing shop. If you have any questions, do not hesitate to contact us.